Pediatric Dentistry Near You
A pediatric dentist is trained in the care and treatment of children and infants. Pediatric dentistry in South Edmonton is a vital tool for ensuring that your child's jawbone, gums, and teeth develop correctly. The Whitemud Dental Centre is happy to provide pediatric dentistry near you.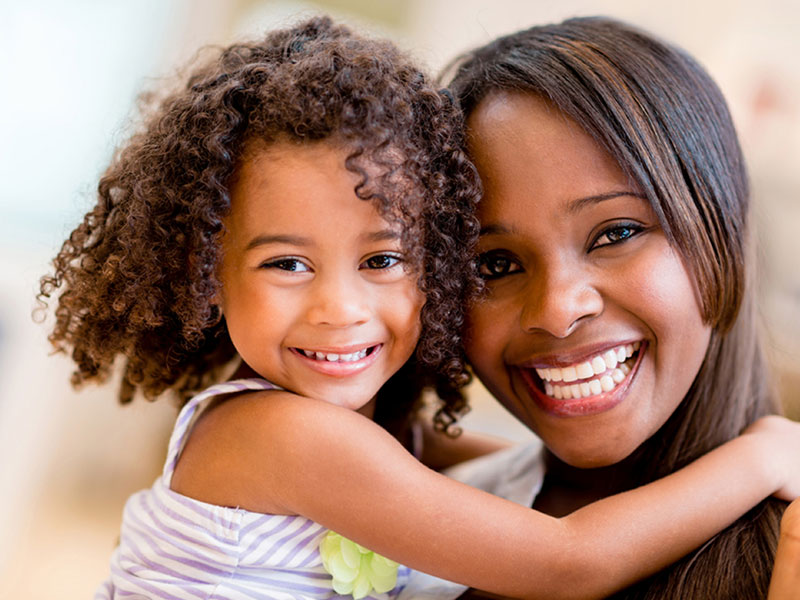 When Should Your Child Have Their First Dental Visit?
We recommend that you take your child to a pediatric dentist when their first tooth appears above the gum line or by the time they turn one, whichever comes first. Children are especially prone to developing gum disease and cavities from sharing toys with others. Additionally, children's foods and drinks are highly acidic and often contribute to tooth decay and gum disease. The best way to ensure that your child's oral health remains in excellent condition is to take your child for regular dental visits.
The Importance of Maintaining Excellent Oral Hygiene
Finding a qualified and compassionate pediatric dentist in South Edmonton is essential for your child's overall health and well-being. Taking your child for regular dental cleanings and exams will allow your child's dentist to monitor their oral development and prevent serious health issues from occurring.
Furthermore, a trained pediatric dentist will be able to educate your child on oral hygiene practices in a way they will find both fun and educational, making them more likely to feel enthusiastic about taking their oral health into their own hands.
Practicing Oral Hygiene at Home
Good oral health begins at home. It is important to teach your child proper oral health practices from a young age to instill these good habits in them for a lifetime. Show your child how to brush and floss their teeth each day, encourage them to choose healthy snacks over sugary snacks, and get them excited about visiting their dentist.
If you are looking for an excellent pediatric dentist in South Edmonton, don't hesitate to contact our team of dedicated dental professionals at Whitemud Dental Centre today. We look forward to seeing your little one's radiant smile!